Covid-19 vaccination policy
If we mutually agree that joining Konica Minolta will be beneficial to your personal/professional growth and that you can make an impact here, then you'll receive a job offer. The job offer will be contingent on a background check and drug screen, as well as compliance with our mandatory COVID-19 vaccination policy. Exemptions from the policy are available for medical/disability, religious, or other reasons available under applicable state/local laws.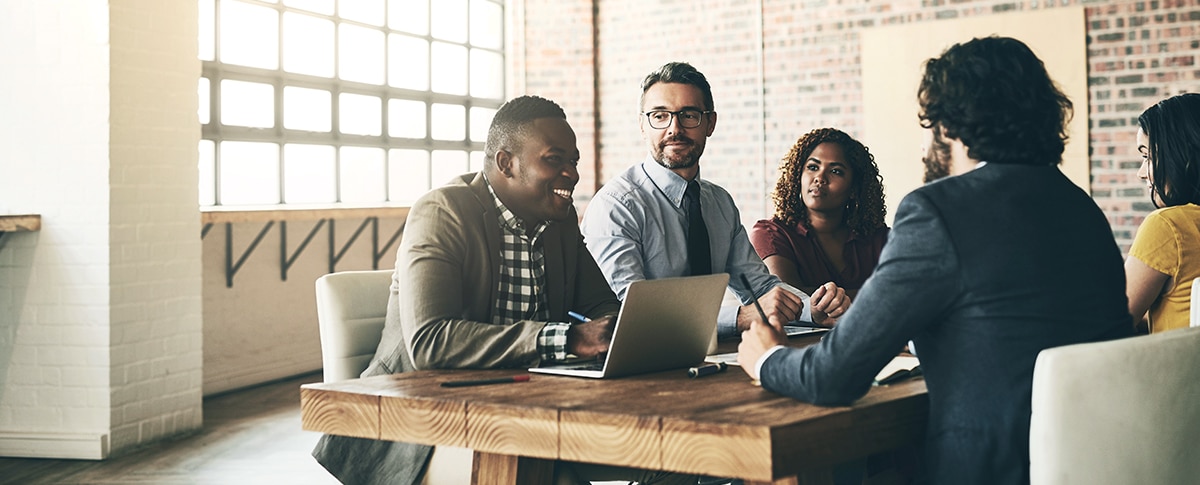 JOIN OUR TALENT NETWORK
Enter your email address to tell us about yourself. We will keep you informed about job opportunities and events that match your interests.
Konica Minolta has been named to the Forbes list of Best-In-State Employers 2021. This prestigious award is presented by Forbes and Statista Inc., the world-leading statistics portal and industry ranking provider. America's Best-In-State Employers 2021 were identified in an independent survey based on a vast sample of approximately 80,000 Americans working for companies with more than 500 employees in the U.S.A. Across 25 industry sectors, 1,329 employer brands were ranked among the top employers. The evaluation was based on direct and indirect recommendations from employees who were asked to rate their willingness to recommend their own employers to friends and family. Employees were also asked to evaluate other employers in their respective industry and state that stood out either positively or negatively.